Cashmere Blend Combination Crême
The finest available cashmere and merino wool are used in order to comfortably keep you warm with a smooth feel. Available in three easily combinable basic colors, this scarf and matching beanie are the perfect lightweight additions to any man's wardrobe. Handcrafted in Italy with utter devotion, this piece marks true success in a distinguished way.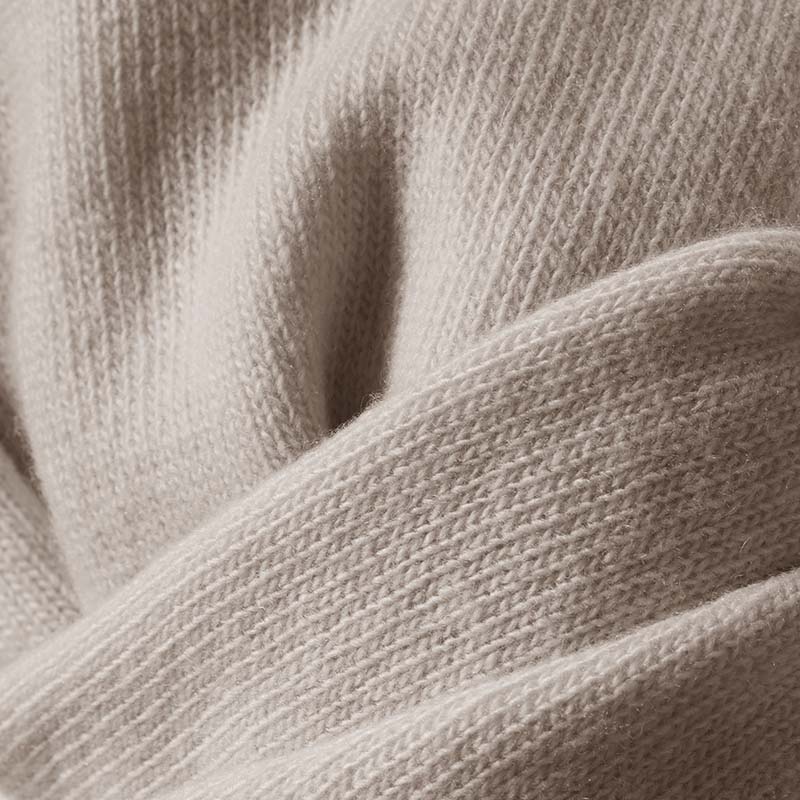 The finest Cashmere & Merino, carefully selected for each scarf


The most exclusive cashmere (30%) and merino (70%) yarns are used to create these blended masterpieces. When compared to traditional sheep wool, cashmere and merino are much more lightweight, have better warmth insulation properties (up to 7 to 10 times!), allow a natural airflow, better absorb moisture and odors and are considerably softer and non-irritating to the human skin. The fiber of the cashmere goat (living in the Himalaya area) is one of the best qualities wool available. The selected long fibers are lightweight, have extreme warmth insulation properties and still allow a natural breathing. The rare fibers are usually further selected for their luxurious silky soft feel and great draping qualities. The wool fibers shorn from the Merino sheep (living New-Zealand South Alps), further add to the durability of the scarf and beanie. Once in your possession, these for sure will be your autumn/winter essentials for years to come.
Double Layer of Blended Cashmere and Merino Fibers
The double layer of the blended cashmere and merino fiber yarns makes this scarf and beanie comfortably warm, lightweight, soft, durable and extremely pleasant to wear during the colder autumn and winter days. Their distinct appearance comes from the longer size of the scarf, excellent fit around the head of the beanie, soft smooth look and carefully selected rich colors. The official F&W mark is carefully embroidered onto the scarf and beanie in the same base color, quietly marking every piece as a crown to your success.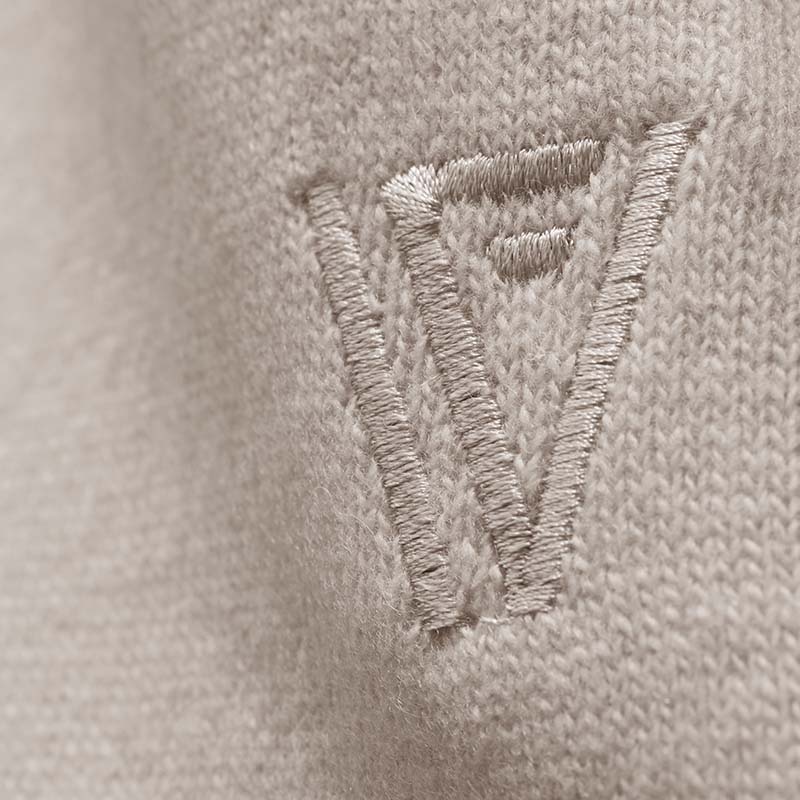 Product Features
- Scarf and beanie in matching colors
- 30% Pashmina Cashmere 70% Merino Wool
- Comfortable fit around the head
- Embroidered small signature logo
- Scarf dimensions: 185 x 30cm/72.8 x 11.8in
- Tubular
- Soft texture
- Handcrafted in Italy
Expected Delivery
- EU 1-2 business days (Cyprus 3 days)
- USA 2-3 business days
- CAN 3 business days
- AUS 4 business days
- UAE 2 business days
- Other 1-5 business days
*Please note that these times only serve as an indication and can not be guaranteed
- Scarf and beanie in matching colors
- 30% Pashmina Cashmere 70% Merino Wool
- Comfortable fit around the head
- Embroidered small signature logo
- Scarf dimensions: 185 x 30cm/72.8 x 11.8in
- Tubular
- Soft texture
- Handcrafted in Italy
- EU 1-2 business days (Cyprus 3 days)
- USA 2-3 business days
- CAN 3 business days
- AUS 4 business days
- UAE 2 business days
- Other 1-5 business days
*Please note that these times only serve as an indication and can not be guaranteed