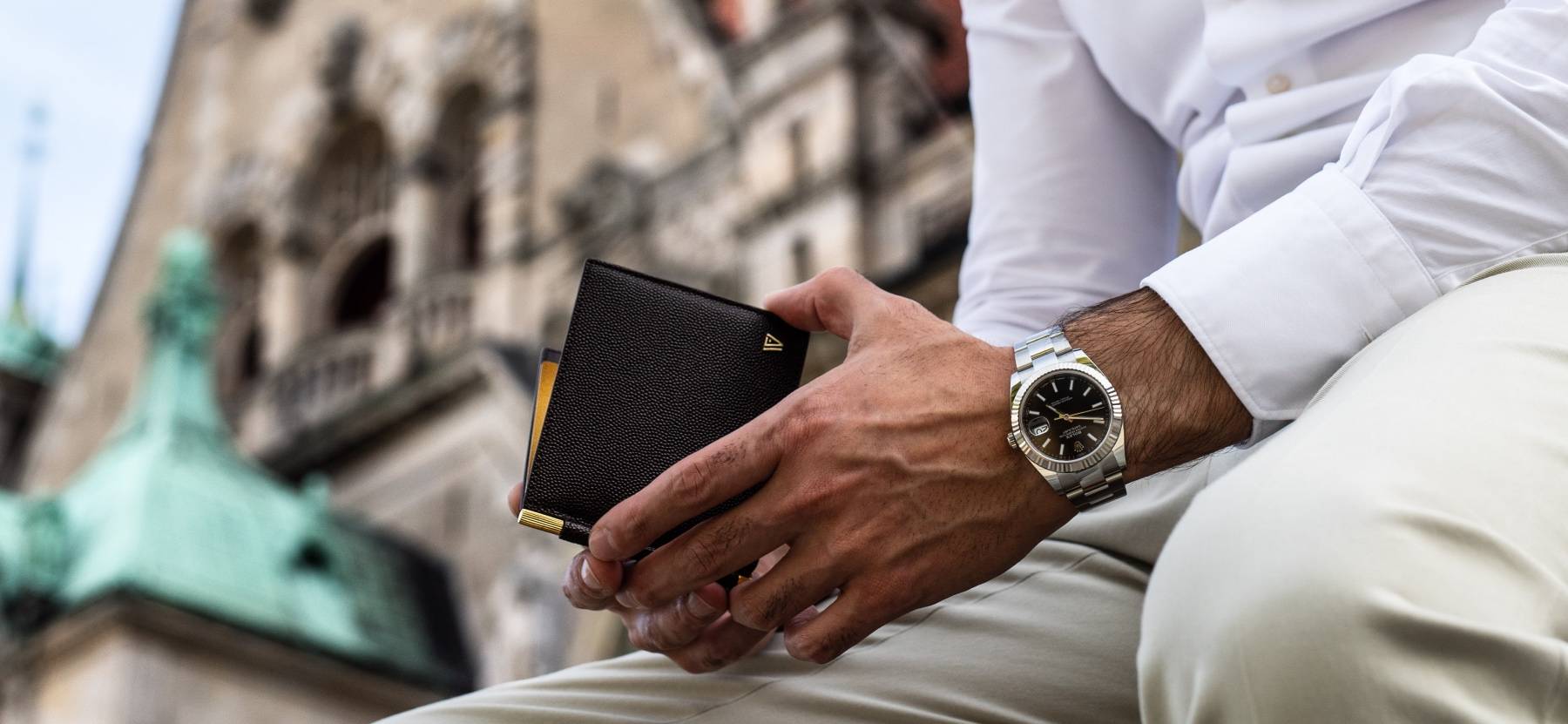 We are the brand of refined style and premium craftsmanship for distinguished gentlemen around the world; transcending generations and striving for the extraordinary.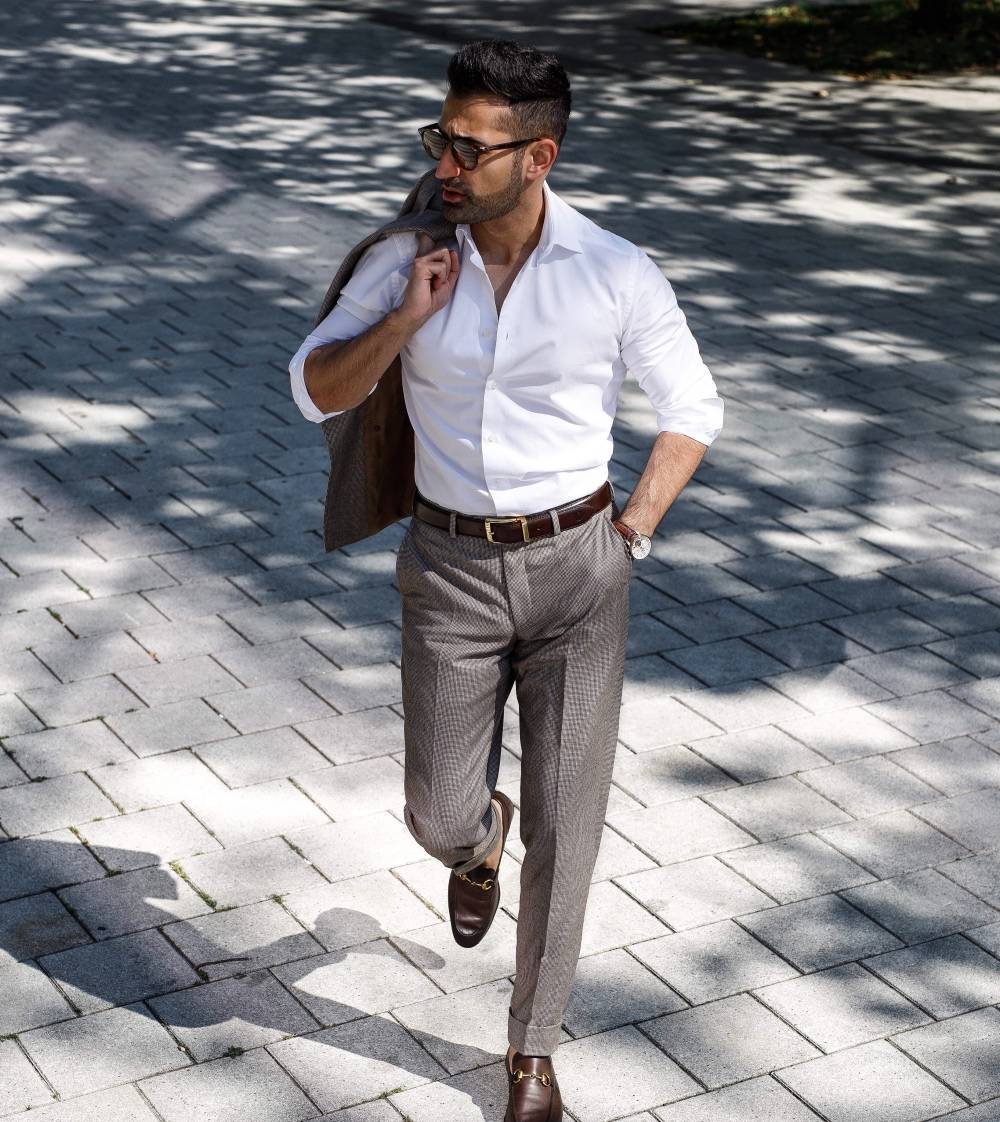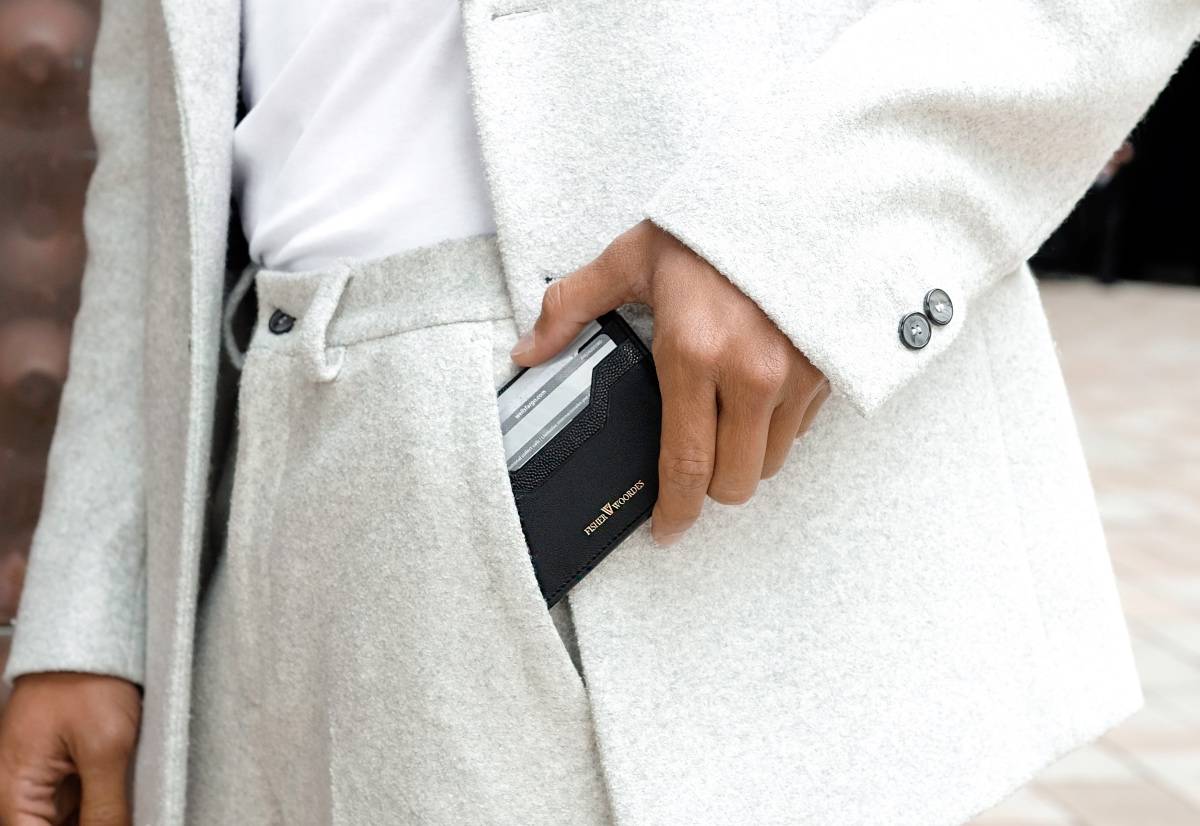 Born from the minds of Joren Woordes, Luuk Visser and Ed Visser, Fisher & Woordes is the coming together of three perspectives and of family & friendship into one exclusive proposition. Through a joint passion for details and by recognizing that men would often overlook the importance of distinct accessories in favour of a tailored suit, the three Dutch minds were inspired to turn the tide of sartorial dressing.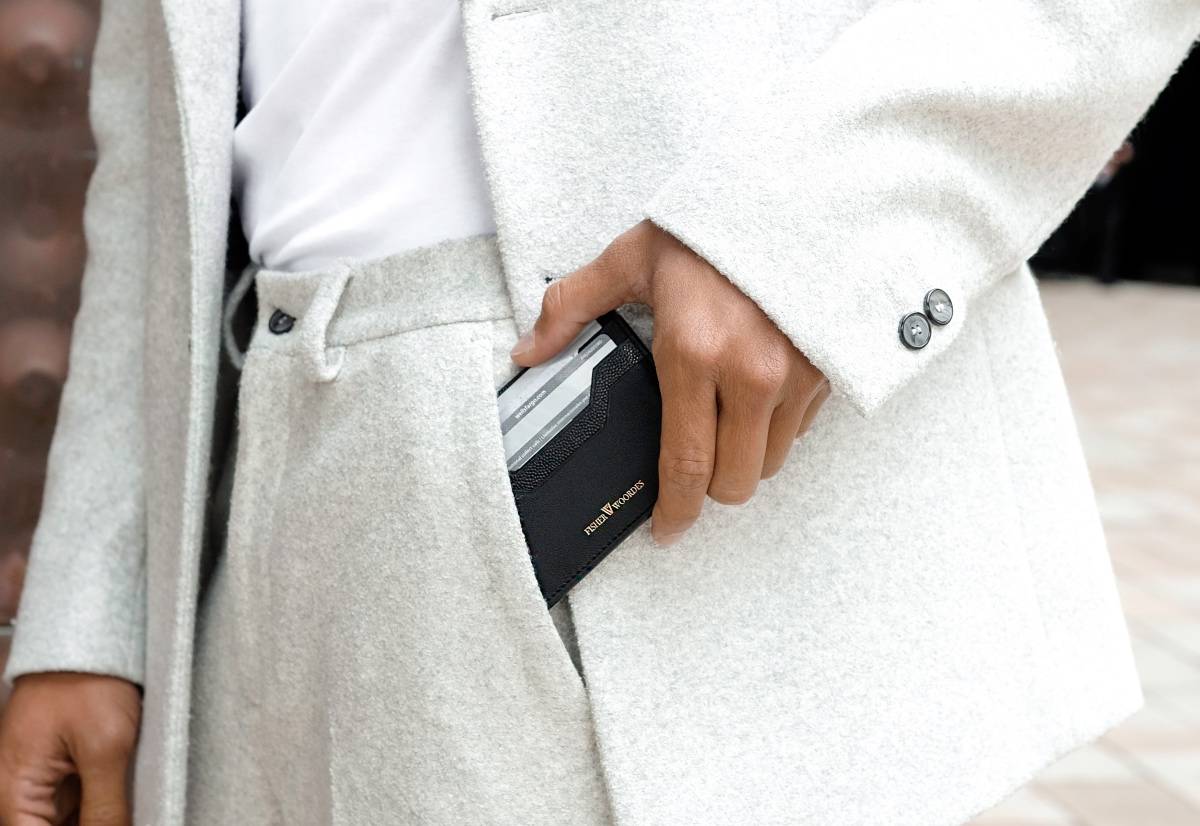 And so, the journey to create a line of Italian crafted accessories that came from style and that gentlemen could invest in began.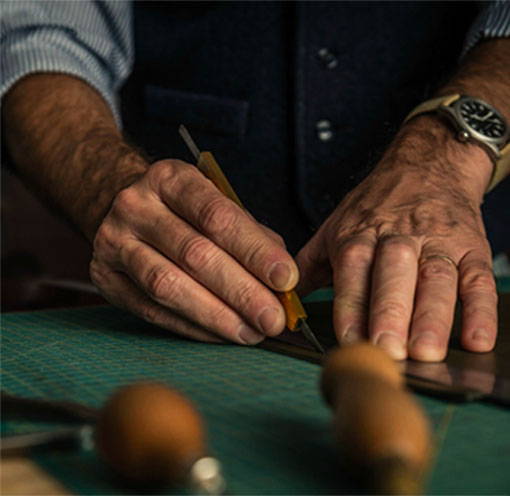 A story of italian Craftsmanship
From the very beginning, a vision of creative flair firmly grounded in a bespoke mentality created the foundation that is seen today within every Fisher & Woordes product. That's why we exclusively manufacture in Italy with trusted artisan families to ensure the most excellent materials and methods are used in creating your unique Fisher & Woordes piece.
By continuing to challenge our craftsmen to innovate, we redefine the boundaries between traditional manufacture methods that have been passed down through the generations and modern design sensibilities that give the Fisher & Woordes brand its unique identity, transforming the rules of style and how men dress in the process.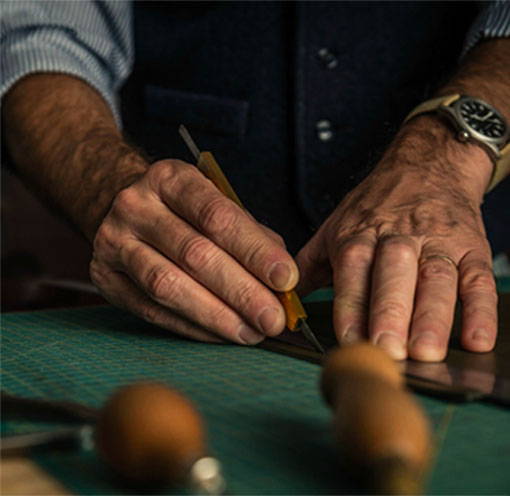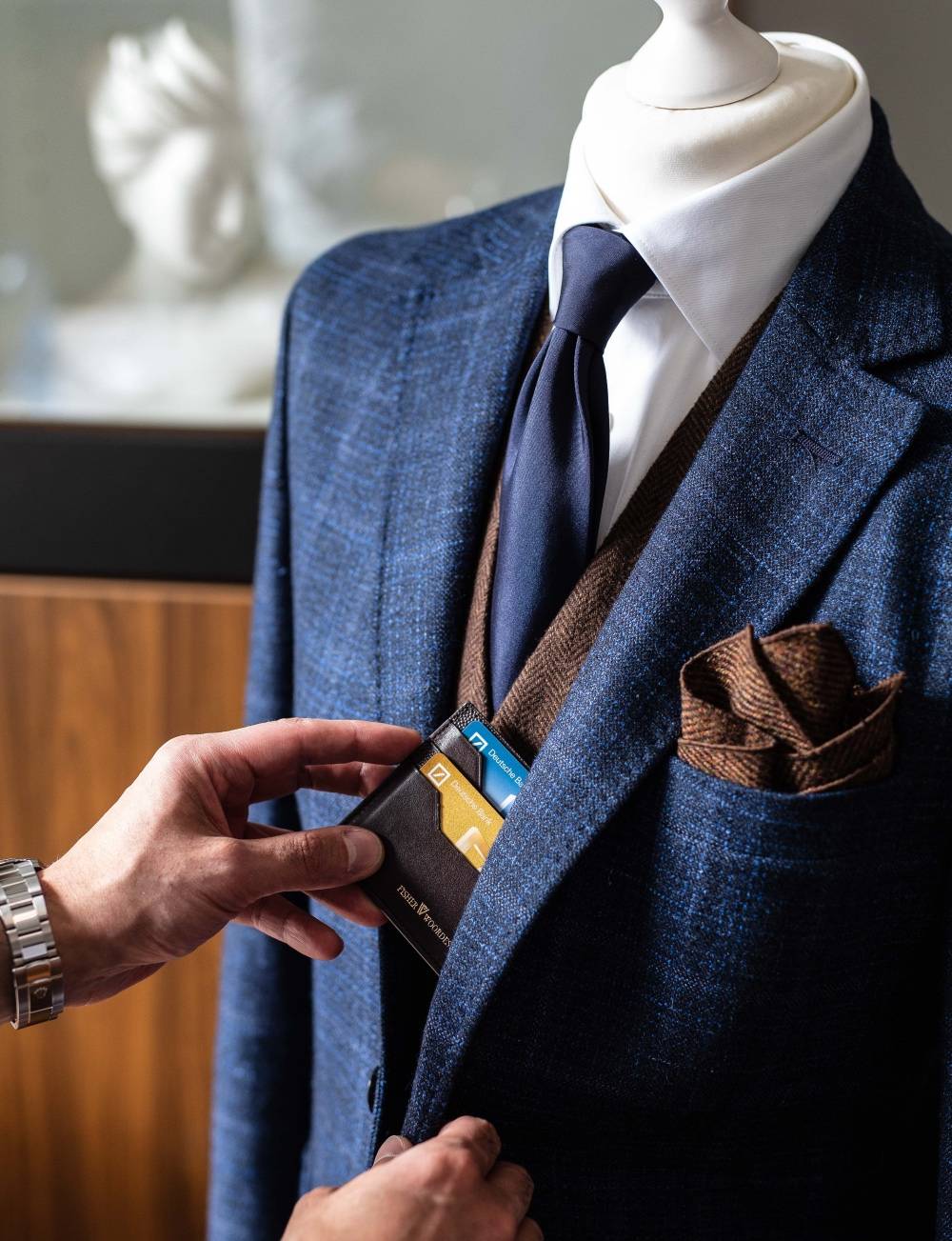 And as we introduce new collections and chapters within the Fisher Woordes world, we will always guarantee your own perfectly crafted item, made from quality that can stand the test of time and made with utter devotion.
Fisher & Woordes is proof of the achievement and success that comes from extreme devotion. For us, it has always been a devotion to our vision and core values. With a focus on our distinguished clientele, we allow men everywhere to find exceptional pieces that they can wear for years, whilst strongly promoting the ability to be the best version themselves.